Move towards a more rewarding banking relationship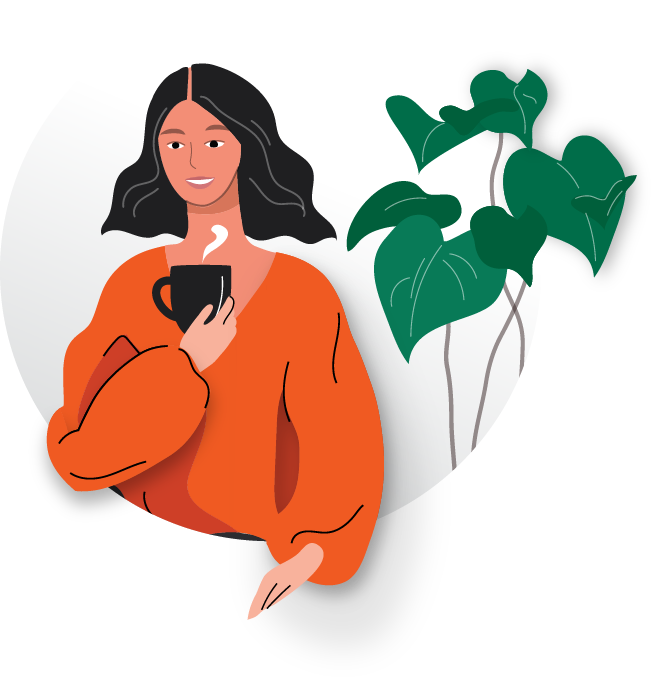 From your day-to-day needs to your long-term goals, we're with you every step of the way. Open an account from the comfort of your home. Sign documents remotely. Save for a rainy day or borrow for that big purchase you've been thinking about. We help make things easier for you. And if you need a hand, your personal banker is just a call away.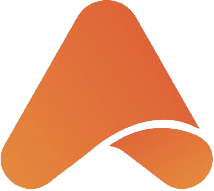 Open an Account
Opening your account with Ancoria Bank via myAncoria app is as easy as 1,2,3. Get started today.

Spend
Your current account gives you instant access to your money so you can easily manage your everyday spending and budgeting.

Save
Grow your savings and set aside for a rainy day with our range of Savings Accounts.

Earn
A Fixed Term Deposit Account is a great way to save for the long-term, and earn a little extra at the same time.




Live
A fast and easy way to apply for a personal loan or an overdraft. Everything is done in myAncoria and you don't have to visit the Bank, not even to sign the contracts in case of approval.