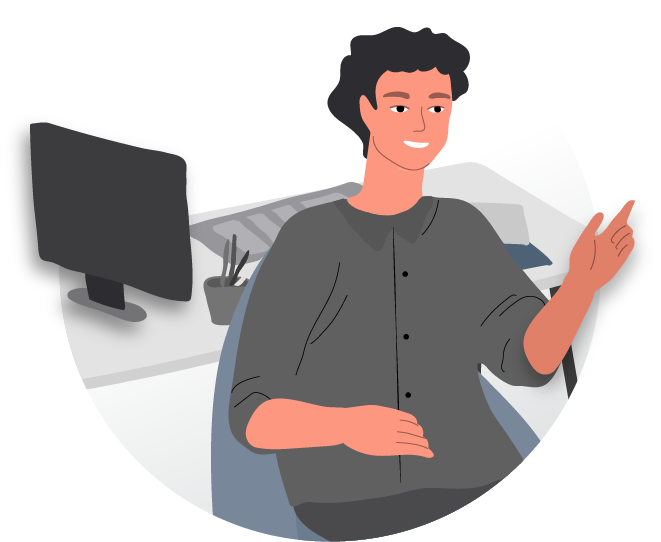 Business Banking you can rely on
Whether you're just starting out or looking to grow your business, Ancoria Bank offers a range of business bank accounts, products and services that can help you manage both your day-to-day activities as well as plan for the long-term, including fixed term deposits and loans that suit your particular business plans and needs.
As a professional, we know how valuable your time is. So we try to make things easier for you every step of the way, from video calls with your banker to electronic document signing, minimizing your need for trips to the bank.

Current Accounts
A business account that will cover everything your company needs for its day-to-day operations, from payroll to bill and loan payments.

Fixed Term Deposit
A Fixed Term Deposit Account is a great way for businesses to save for the long-term, and earn higher returns at the same time.


Trade Services
When local and international business transactions are part of your everyday operations, Ancoria Bank Trade Services help you streamline the processes and boost your productivity.