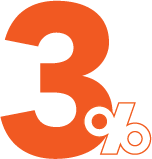 An Ancoria Bank Fixed Term Deposit Account is a great way to save for the long-term, and earn a little extra at the same time. Now we offer 3% interest rate for 12 months on Fixed Term Deposit Accounts!
What Matters
We keep you up to date on everything that's important to you. From borrowing to managing your financials, we make sure you're always in the loop.
Student Loan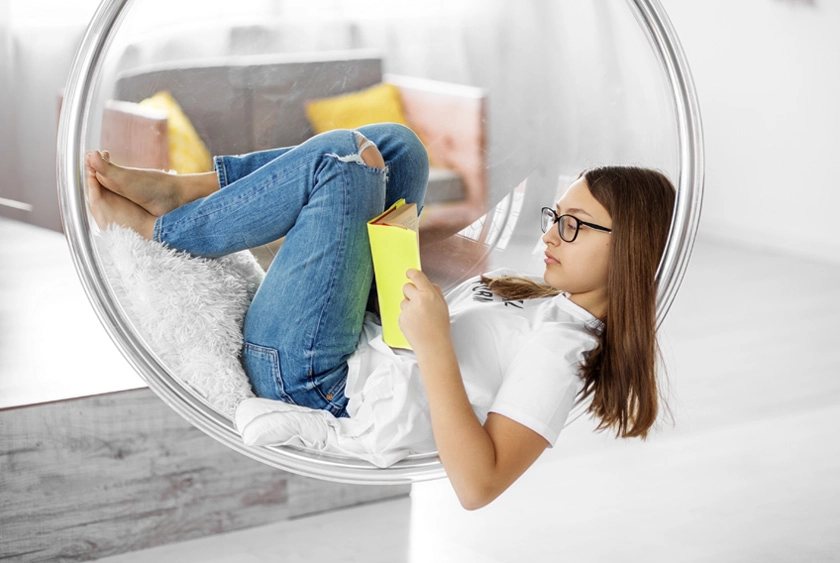 With a Student Loan from Ancoria Bank you will lay a solid foundation concerning your education and you will be able to visualise your professional future with certainty.
Digital Loans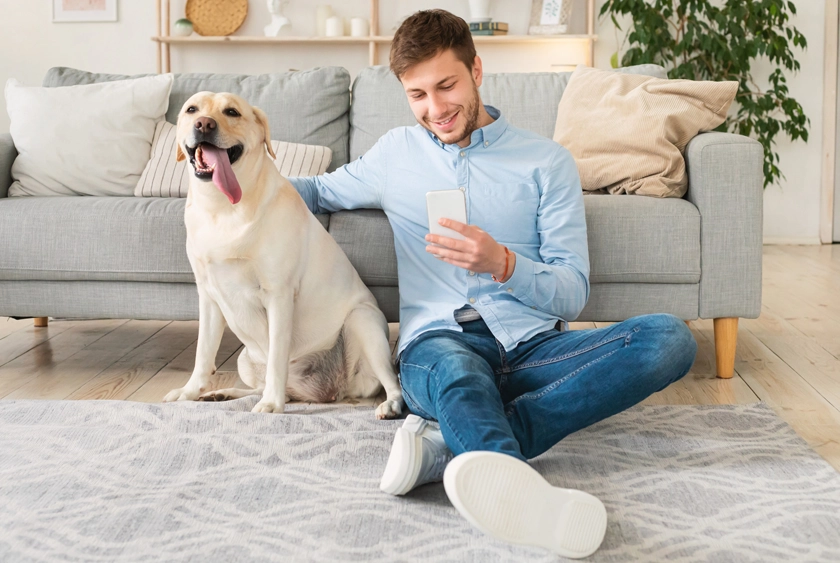 Through myAncoria you can choose the Digital Loan that suits you best: myLo@n or myOverdr@ft. The process is fully digital, so you don't have to visit the bank, not even for signing the contracts, if your application is approved.
Explore our new Eco Loans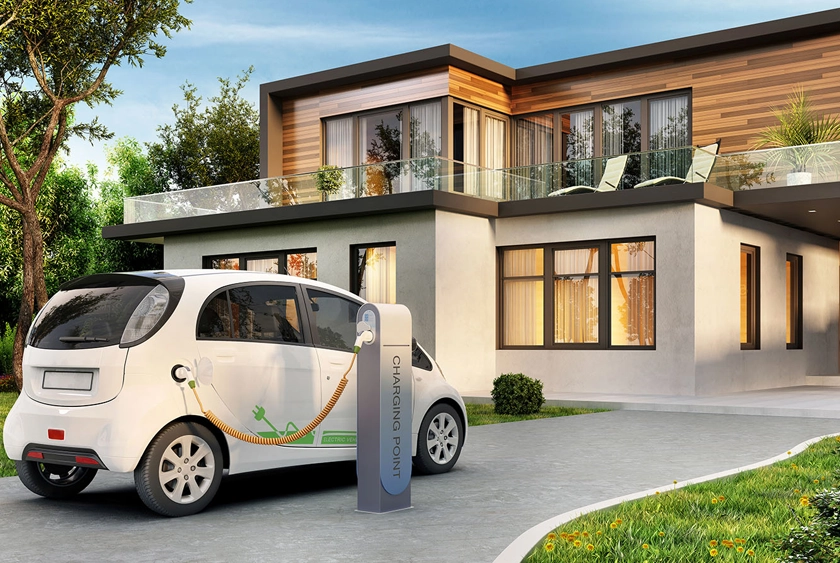 Explore our new Eco Loans
Now you can have an eco-friendly and cost-effective daily life with our new Eco Loans for Home Improvements, Electric Car and Hybrid Car.
Careers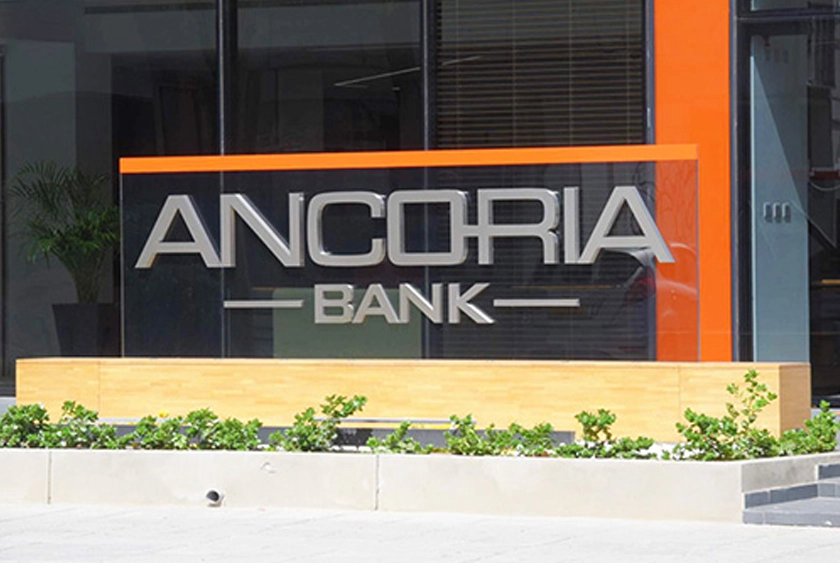 Our people are what make us who we are
Are you a talented, creative, problem-solver? Ancoria Bank wants you on our team. Contact us today.
Funding for wide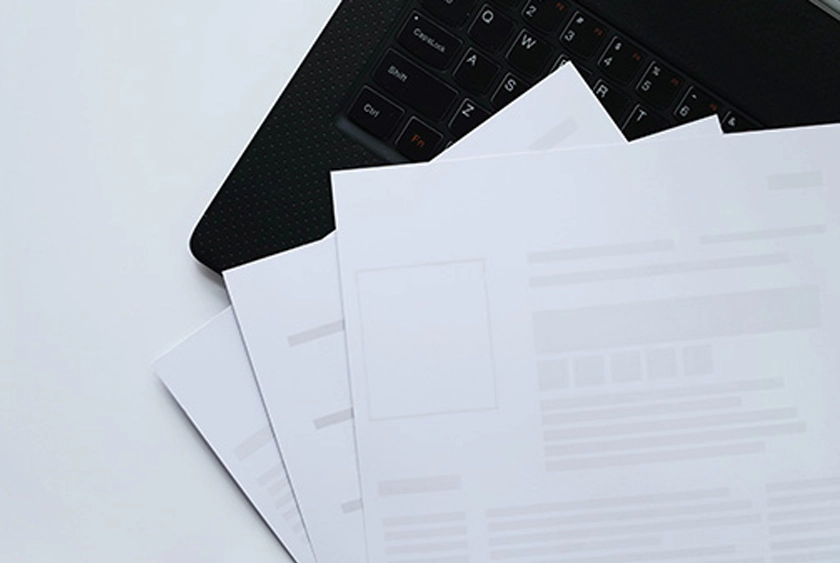 With the promise of full transparency, we put you and your business first, every time. View our General Terms and Rates.
Your Personal Bank
Spend, save, borrow and manage your money anywhere, anytime.
Current Account

Spend
Easy access to your money, all in one place.
Savings Account

Save
Save for the things that truly matter to you.
Fixed Term Deposit

Earn
Let your money work for you and watch it grow.
Housing Loans

Borrow
Build, buy, or renovate your dream home today.
Personal Loans

Fulfil
Cover your needs today, with no waiting around.
Digital Loans

Live
A fast and easy way to apply for a loan.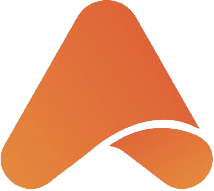 Simple, Secure Account Opening
Opening your account with Ancoria Bank via myAncoria App is as easy as 1,2,3. All you need is an ID card, a utility bill and a selfie video and we'll get you started right away.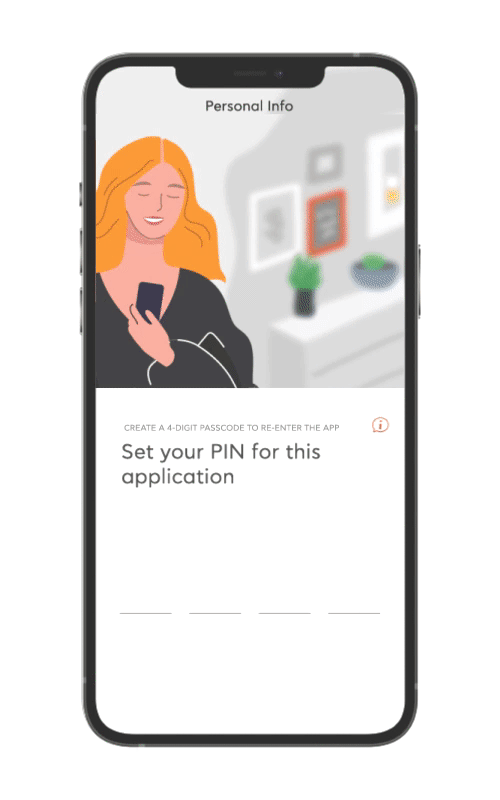 Digital Loans
Choose myLo@n or myOverdr@ft through myAncoria depending on what best suits your needs. What is even better? Everything is done digitally and you don't have to come at the bank not even for signing the contracts, if your application is approved.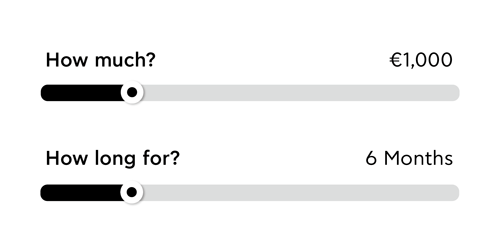 With our Loan Calculator, you can get an instant look at:
What your indicative monthly instalment will be
Whether you may be eligible for the loan you want
You can then easily request a video or phone call with us to talk more about it. No strings attached.
Warning: If you fail to meet your loan repayment plan you may lose your home or other property.
Warning: There are charges for early loan repayment (Find out more at the links: Commissions and charges & Prepayment penalty for fixed rate loans).
Warning: In case of variable interest rates, the installment amount and total cost of the facility may increase or decrease depending on variations in the base rate.