Grow your savings and set aside for a rainy day with our range of Savings Accounts.
Choose what is best for you:
General Savings Account: Whatever your saving goal is, with Ancoria Bank's Saving Accounts you will enjoy competitive interest rates →
Children's Savings Account: Help them make their dreams come true and at the same time teach them the importance of saving for a rainy day →
Disclaimer: Ancoria Bank Ltd may at its choice, reject an application/business relationship for legal, regulatory or other reasons and withdraw or amend any plan, at any time.
Do you want to open an account?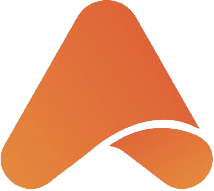 Get started by opening a Current Account simply and securely with the award-winning myAncoria app.
Our easy sign-up process will have you up and running within minutes. All you need to do is:
Download the app
Have all your documents on hand
Take a quick selfie video
And your application will be all set! Once you join Ancoria Bank, you'll be able to choose the account that best suits you.
If you have any questions, or simply need some help to get started