Join our team
Our people are at the core of everything we do. We make sure that they work in an environment that is dynamic, rewarding and stimulating. Our people are what makes Ancoria Bank a trusted, committed, and effective financial partner.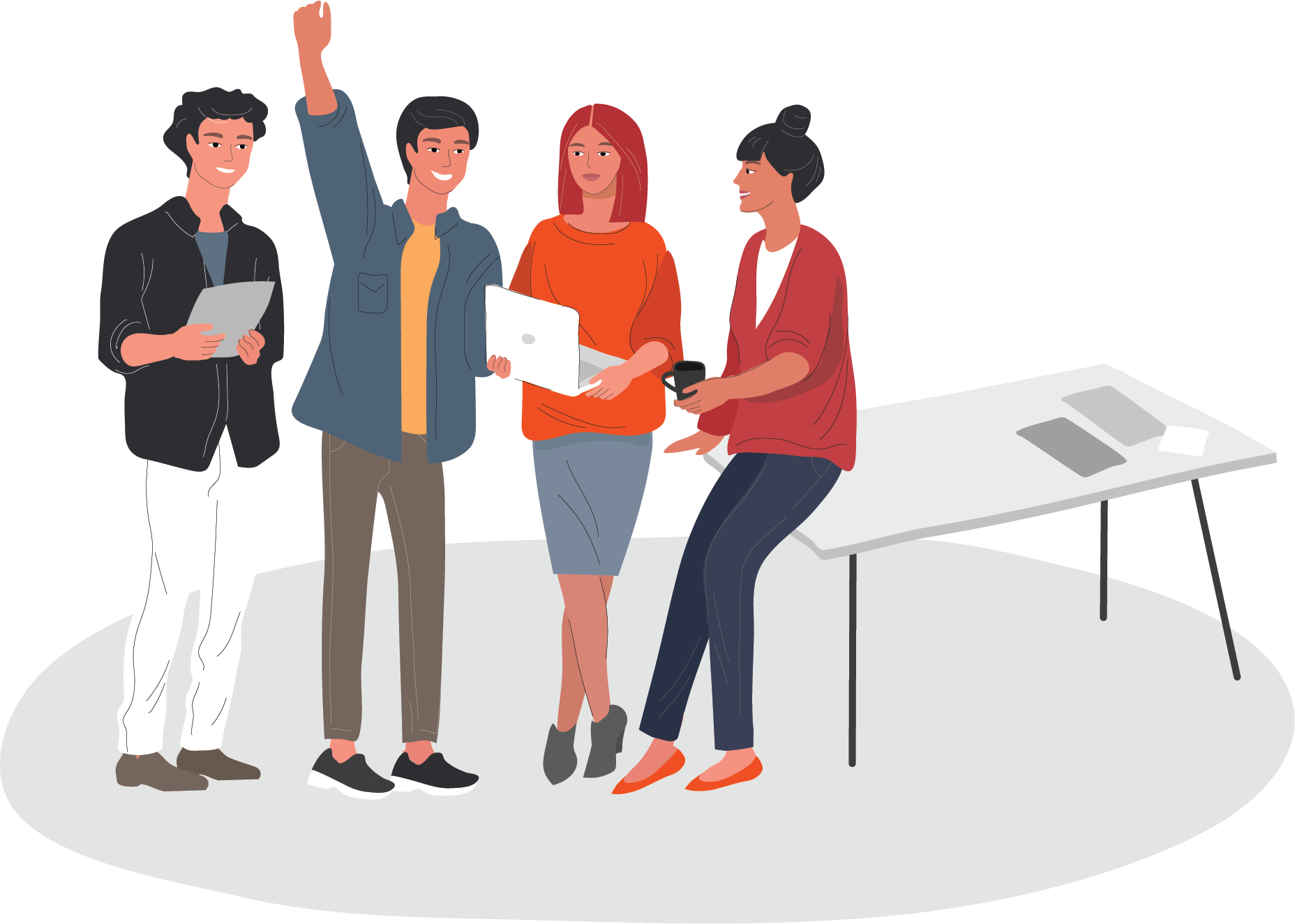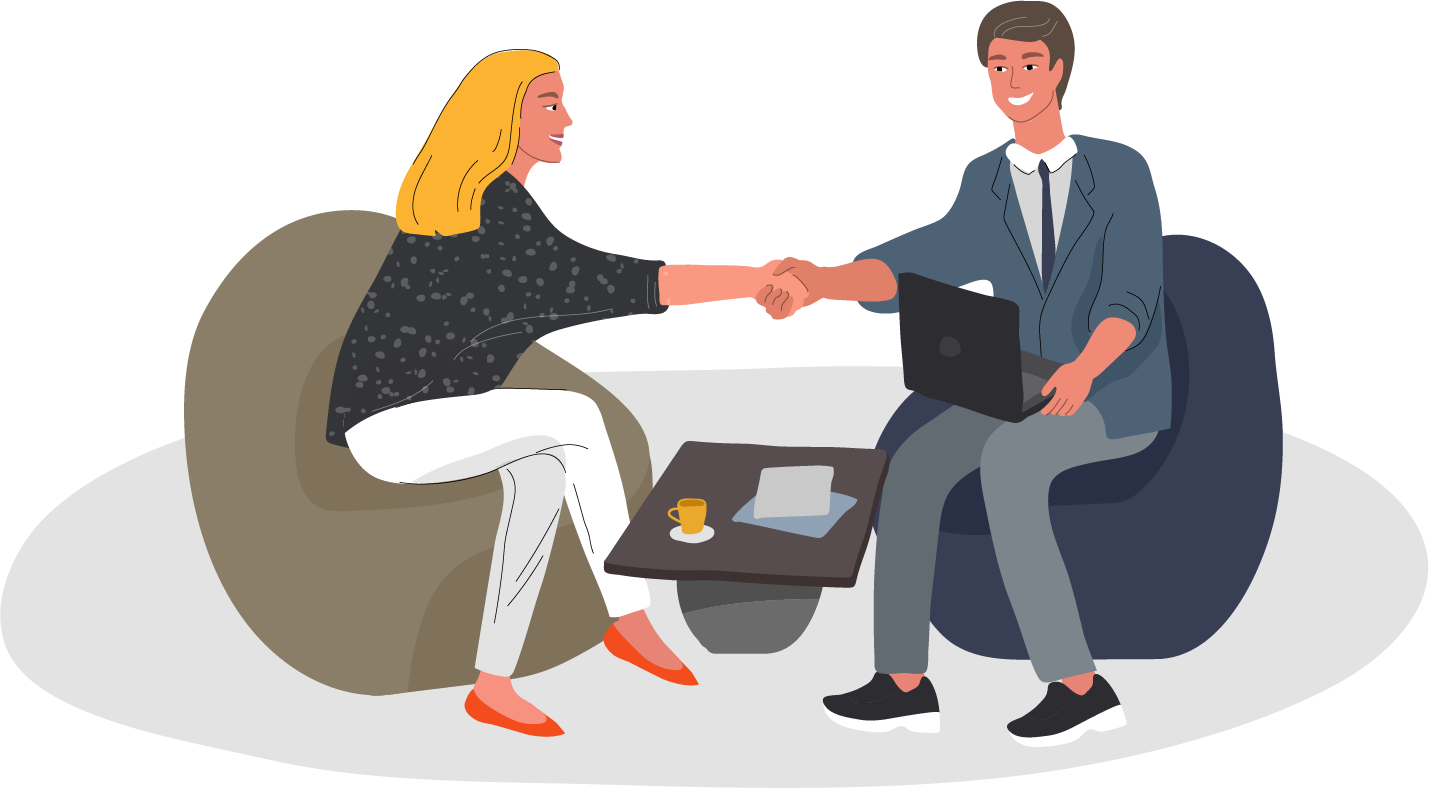 Our Workplace Culture
At Ancoria Bank, we firmly believe that people matter: our people, our customers, our partners, and the wider community in which we operate.
Our workplace culture is one of creativity and innovation, driven by our core values of agility, respect, passion and perseverance. Every win is a team win, and accountability and appreciation are behind everything we do.
Our values-driven, people-centric strategy helps our employees grow, develop, and exceed expectations every step of the way.
Are you looking for a new challenge, in an exciting, fast-growing bank where people truly matter? If you believe you have the experience and drive to join our team, we would love to hear from you!
New vacancies
We are actively looking for: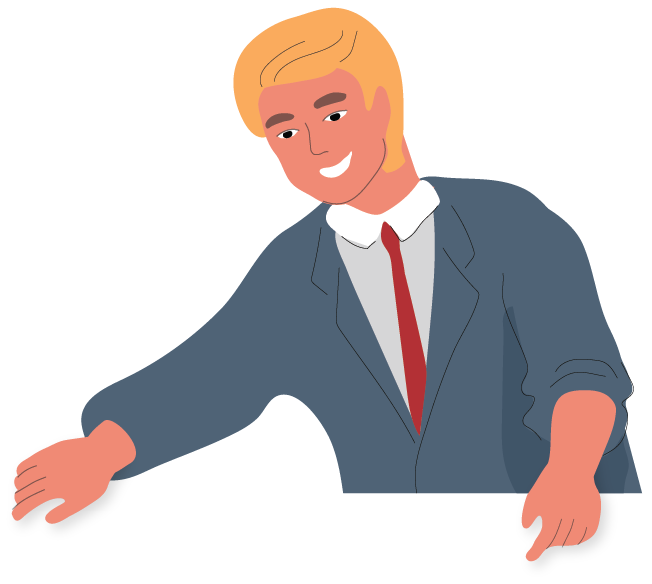 The Bank invites applications from aspiring professionals for the position of Quality Assurance & System Configuration Officer at its Head Offices in Nicosia. Main duties and responsibilities In this role, you will have a tremendous opportunity to...
read more
Frequently Asked Questions
Get the answers to the questions we are asked the most
What should I do if I have submitted my CV for a specific vacancy but have not heard back?
We review all CVs that are submitted to us with great interest. If you do not hear back within 4 weeks of the submission deadline, you can be assured that your CV was reviewed and stored in our database. We will hold onto it for a period of 3 months and take it into consideration should the vacancy reopen, or any other suitable vacancy comes up. After the 3 months, your CV will be deleted from our database.
Will I get feedback if I have gone through the interview process but was not successful?
Although we do not provide personal feedback to candidates who were not successful, we do email every candidate to let them know that the position has been filled.
Can I submit my CV even though there are no open vacancies that are relevant to my skills and experience?
We are always happy to receive CVs from prospective candidates. In cases where there are no suitable vacancies, we will keep your CV in our database for a period of 2 years, and will get in touch if a suitable vacancy opens up. After the 2 years, your CV will be deleted from our database.
Do you offer internships?
At the moment, the Bank does not offer any internship opportunities.
Equality Employer 2022
National Gender Equality Certification Body

Sound Industrial Relations
Cyprus Employers and Industrialist Federation