About us
Ancoria Bank Ltd is a newly established Cyprus bank, licensed, registered and supervised by the Central Bank of Cyprus. We offer a range of personal and business banking products and services you can access online or from our Banking Centres in Nicosia, Limassol and Larnaca.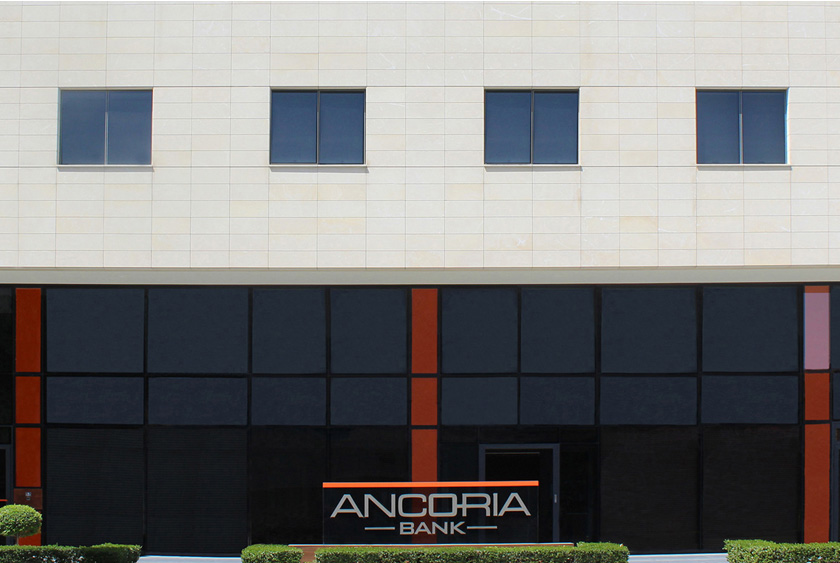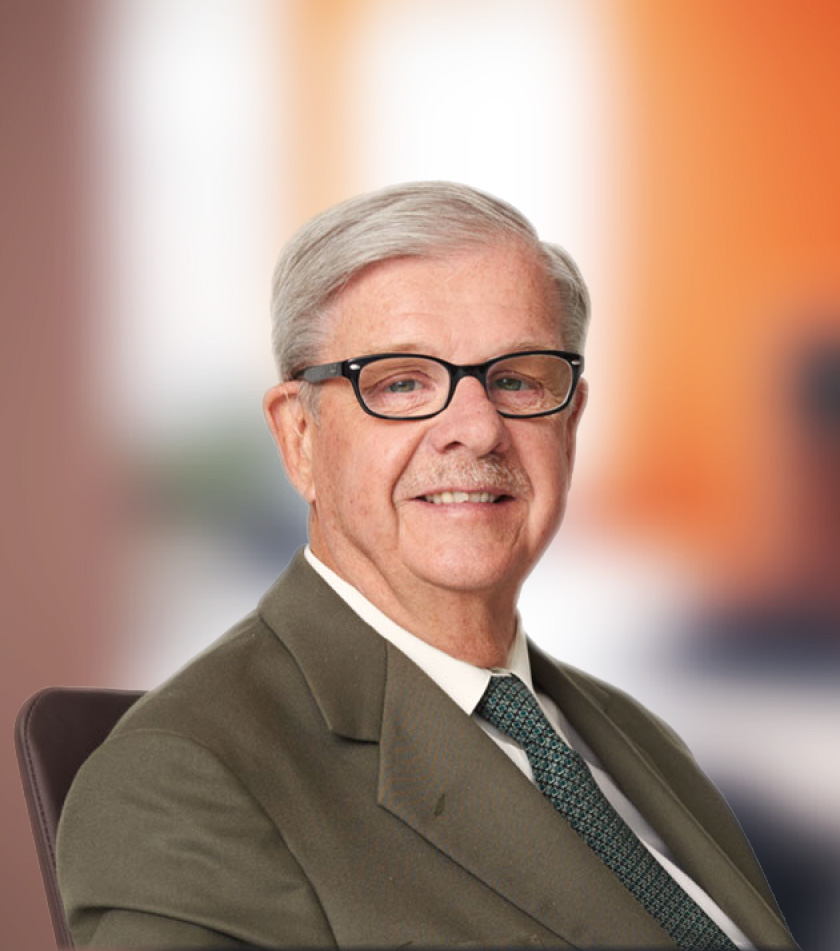 Our Story
Our story began with Ancoria Bank founding board director, businessman and philanthropist, Sievert Larsson. Sievert has been a pioneering presence in Cyprus since 1987 when he established Ancoria Insurance, formerly known as Akelius Insurance, a company serving the Swedish and Cyprus markets by offering savings and investment products under a Life Policy.
His vision for a new kind of bank has led to the founding of Ancoria Bank, a bank that puts customers first, every time, and where they can always rely on us to be helpful, clear and efficient.
Sievert is one of three principal shareholders alongside Ancoria Insurance and The Sievert Larsson Scholarship Foundation.
Ancoria Bank opened for business in 2016 and we look forward to playing our part in supporting the ambitions of our personal and business customers towards a more prosperous, confident Cyprus.
Our Promise to you
Our vision is to be the most trusted and effective financial partner to our customers
Our mission is to earn this trust by redefining banking – combining advanced technology with a total commitment to building rewarding relationships and delivering suitable products, effectively and efficiently.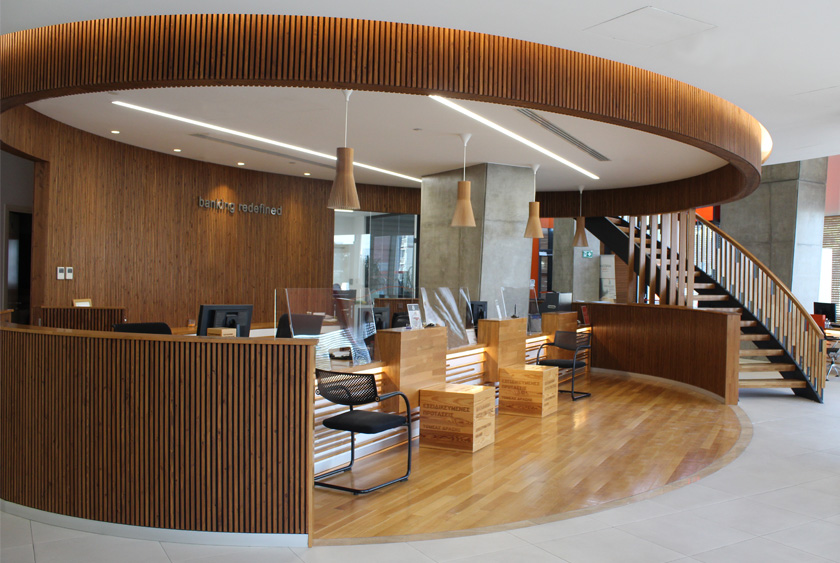 We deliver our mission each day, guided by a strong set of values that are at the heart of all that we do.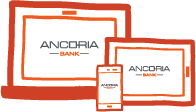 INNOVATION
is a fundamental part of who we are. It underpins the technologies we use and how we meet our customers' needs.

TRANSPARENCY
is evident in everything we do. We ensure that our customers are always kept informed of our strategies, policies, processes, fees and charges in a fair and just manner.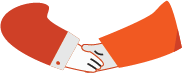 COMMITMENT
is vital to meeting our customers' expectations. We are dedicated to understanding and responding to our customers' specific financial needs.

HONESTY & INTEGRITY
are at our core. We are here to offer credible and responsible financial solutions, making sure that our customers are always treated with the utmost respect.